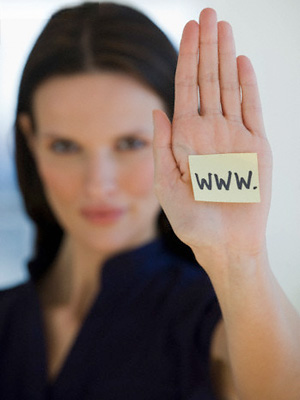 Web design and development
Your web site has the potential to become your most powerful and versatile marketing tool. To meet that potential, you need a partner you can trust.
By combining expertise in business strategy, web design, and content development we offer everything you need to create a highly effective online presence. Engaging and intuitive design, along with a solid web standards compliant programming structure will ensure that your site works consistently across any browser and mobile platform. And our Search Engine Optimization (SEO) will make sure your site is easily (and fully) indexed by every search engine, thus improving your visiblity on the internet.
Tell us what you need and we will give you a free quote!
Back to service list