IT solutions for your business needs
Welcome to Sterling Computer Solutions, with over 25 years experience supporting businesses across the greater Southampton area, we provide the technical expertise you need to improve your business.
We offer a wide range of services for the small and medium businesses, such as Sage installation and tuition, Network solutions and consulting, web design & development, or even PC repairs and upgrades. Please consult our services page for more information.
Sage installation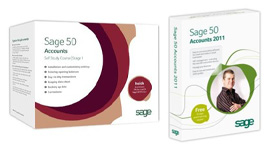 Read More
NETWORK SOLUTIONS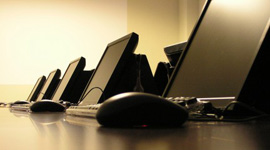 Read More
WEB DESIGN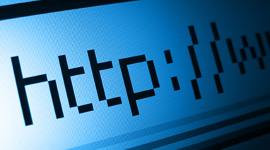 Read More