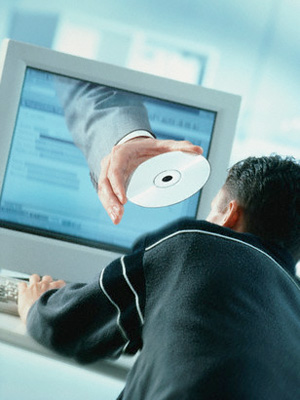 Sage 50 Installation and setup
Learning how to use Sage Accounting packages is not difficult. You do not need to have any previous book-keeping experience, however, if the software is not set up correctly in the first instance, or you don't understand how to implement your current manual book-keeping system correctly, you will have difficulties.
The golden rule of any computerised accounting system is to keep control of the ledger balances and prove them. We will show you from the outset how to prove these balances and have faith in the work you do.
Every business is different from the norm and, to this end, we attempt to set your accounting package up to mirror your current accounting practices. As stated previously, care should be taken when setting up your software packages, in particular, the nominal code structure.
With this in mind, we have put together a course broken down into sessions.
Back to service list